Earlier this week it was reported that U.S President Donald Trump is denying an Access Hollywood video that caught him boasting about grabbing women by the genitals.When confronted with these comments, Trump said it was simply "locker room talk".
Access Hollywood is rebuffing Trump's denial. Natalie Morales, host of Access Hollywood, has said Trump's denial is incorrect – he is guilty and should claim responsibility for his words and actions.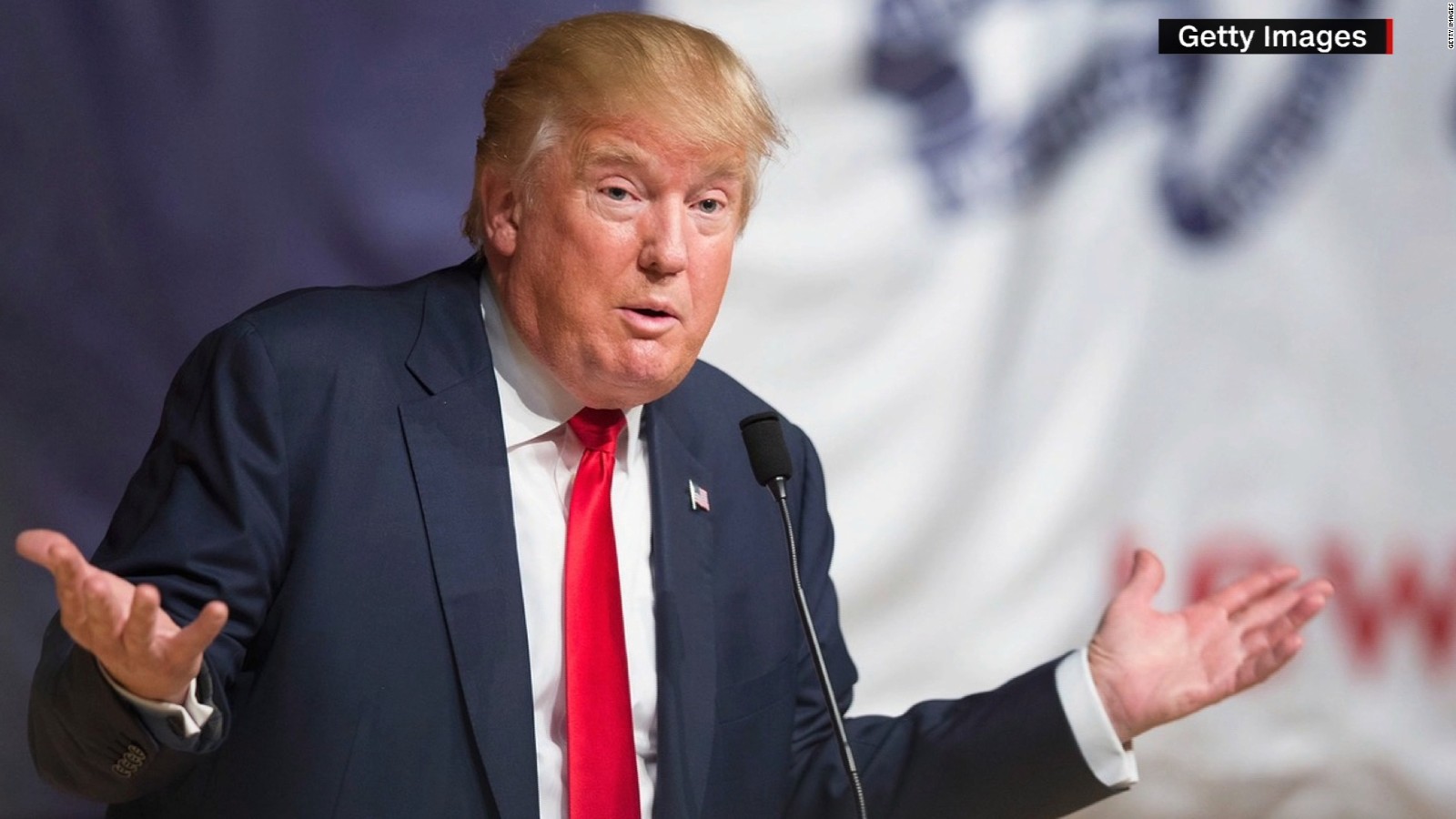 On Monday, Morales stated "Let us make this perfectly clear. The tape is very real. Remember his excuse at the time was 'locker-room talk.' He said every one of those words."
Trump has not made much of a show of his denial of the tape, nor the comments he has made. Generally, he showboats via Twitter about these issues and floods the media with denials of what happened. But in this case, he as been relatively quiet – by Trump standards.
Trump's comments and involvement in an incident as such is simply a continuation of what has been going on with public figures in America of recent days and weeks. It seems as though the media figures and public representatives with which the American public have been most familiar have had very different personalities away from the camera – sometimes.
These male public figures have been taking advantage of the power of their offices or jobs and using it to try and exploit women, or force them into situations that were inappropriate – or even criminal.
The U.S. is having a watershed moment. We are in the midst of a movement to put power in check. This may in fact be the beginning of a much broader movement in requiring those in whom the country has put much trust (and often invested much money) to abide by the rules and hold themselves to a higher standard.
Isn't this something they should have been doing all along? These people should be leading the way for our country to progress, they should not be turning the social clock back 60 years with their actions. America is hopefully waking up, mad, and demanding answers. Its about time!