If you STILL think Donald Trump cares the tiniest bit for the American middle class, you're seriously fooling yourself…
Simply put, Donald Trump has a secret. He simply does not support the continued funding of Social Security. As if he needed to polarize himself any further, Trump couldn't have picked a more divisive topic. In American politics if you mess with Social Security in a negative way, you will be looking for a new job very soon.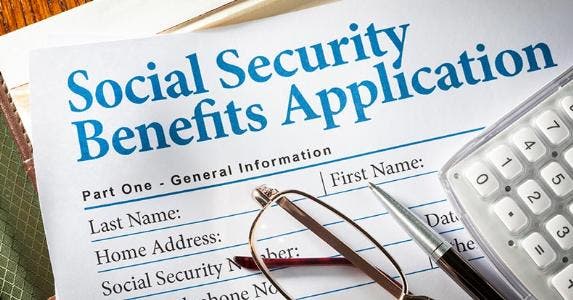 In 2016, prior to the presidential election, Trump and Paul Ryan met and discussed the future of social security, Trump's position on the matter, and what position the GOP holds on the continued support of the program. According to sources at Bloomberg, Trump stated the following to Paul Ryan:
"From a moral standpoint, I believe in it. But you also have to get elected. And there's no way a Republican is going to beat a Democrat when the Republican is saying, 'We're going to cut your Social Security' and the Democrat is saying, 'We're going to keep it and give you more.' "
As usual, this is not the opinion Trump has taken publicly toward the Social Security program. He has repeatedly told Americans that he is going to continue support of the program and if possible make the program better.
The Republicans who want to cut SS & Medicaid are wrong. A robust economy will Make America Great Again! https://t.co/u25yI5T7E8

— Donald J. Trump (@realDonaldTrump) July 11, 2015

Currently, the discussion of cuts and drastic changes to the Social Security system continue. The Trump administration has developed a budget that simply can't continue to fulfill the needs of the system. Where will Social Security go from here? With the current leadership the only options are down, worse, or away.