On Sunday November 5th, 2017, twenty six people were killed, and 20 others wounded in a shooting at a Baptist Church in the tiny town of Sutherland Springs, Texas. The responses from Washington, including that of President Trump, are drawing great criticism today.
The concern voiced by many Americans is that Washington is doing little to nothing to deal with the violence being unleashed on innocent Americans. Currently, our country is dealing with some act of domestic terror every 7-14 days. This is insane. The leadership of our country has to step up now and deal with this epidemic!
The shooter was identified as Devin Patrick Kelley, age 26. He is said to have committed the disgusting and cowardly act with a military style assault rifle and was outfitted with a bullet-proof vest. Kelley had been a member of the United States Air Force – but had received in 2012 a bad conduct discharge due to a court martial.
The court martial occurred due to repeated domestic assaults on his then wife and step-son, one instance even causing his step-son's skull to be fractured. Kelley also served 12 months of incarceration in connection with the domestic assaults and court martial.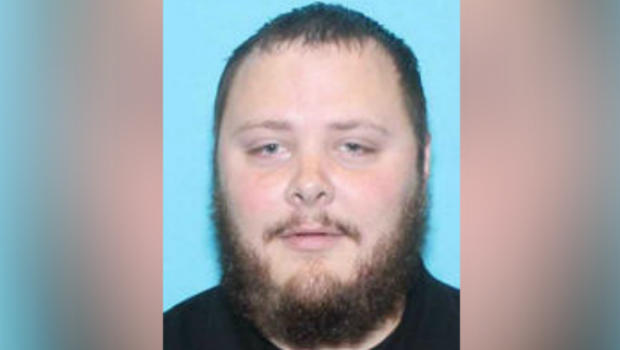 Today, on the MSNBC program Morning Joe, host Joe Scarborough called out Washington on their lack of response to the mass violence epidemic in America. Scarborough stated, "If a guy named Muhammad blew up that church yesterday, oh my God. Oh my God. This morning, Washington would be on fire. All we get is 'let's pray. I feel real bad.'"
According to Jenna Amatulli, of The Huffington Post, further noted that Scarborough made comments regarding, "…President Donald Trump's response to the terrorist attack in New York City last week, in which Sayfullo Saipov, an immigrant from Uzbekistan, allegedly killed eight people when he drove a truck onto a bike path. After that attack, for which the self-described Islamic State claimed responsibility, Trump decried terrorism, renewed discussion about the death penalty, called for radical vetting of immigrants and attacked political opponents and America's judiciary." Joe Scarborough was finally quoted in response to American lawmaker's responses and American citizen's "toleration" of this type of violence, "We would not. … If this were terrorism, Islamic, radical terrorism, again Washington would be on fire this morning."
America's legislators and political leadership should heed the statements of Mr. Scarborough. Mass violence in America is at a fever pitch. An egregious lack of mental health services is certainly to blame in part. However, when is Washington going to have the moxie to stand up to the NRA and right wing gun lovers and say enough is enough.
It's time to protect the whole country from the terror within. It is time to create a system of firearm sales monitoring that works on a national basis – not only at the regional or state level. Today, a small Texas town mourns the loss of 26 people from its small population of near 400 people. This is unfathomable and inappropriate. Remember, America, shout from the rooftops your disapproval – do so with your votes.