The right-wing crazies in the House have warned of a possible coup if Robert Mueller doesn't step down and cease his investigation of the 2016 Presidential election.
Mueller was appointed as special counsel to investigate what role that Russia played in the election. Since this investigation began the Republican leadership and White House have been on edge. They have continually criticized and fought Mueller along the way in his investigation.
And now, a threat that if Mueller does not stop investigating the U.S. government is at high risk of an internal turn over.
According to Graham Lanktree of Newsweek, "Special counsel Robert Mueller's investigation into whether the Trump campaign assisted Russia in its effort to interfere in the 2016 election amounts to an attempt to overthrow the government, Republicans have argued. 'We are at risk of a coup d'etat in this country if we allow an unaccountable person, with no oversight, to undermine the duly-elected President of the United States,' said Florida Congressman Rep. Matt Gaetz from the chamber floor Wednesday. He was joined by other members of the House Freedom Caucus, a hard-right group of Republicans, who brought a motion last week calling for Mueller step down because of 'obvious conflicts of interest.' The measure wouldn't be binding, but it would put the House on record in opposition to Mueller."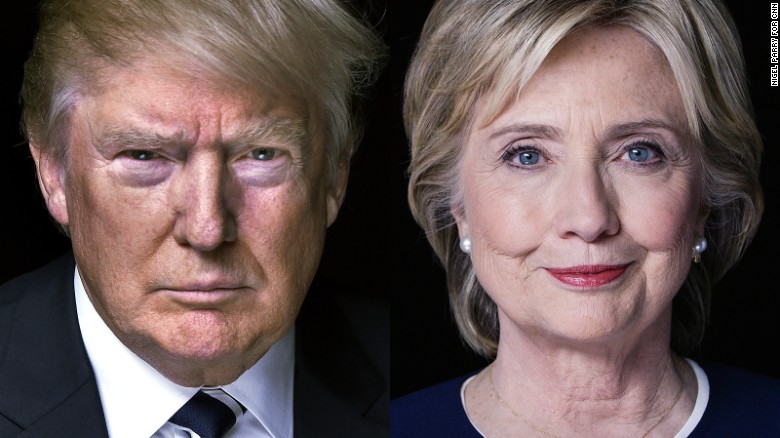 Republicans are even trying to bring the Clinton family back into the spotlight. "On Wednesday, the Republicans laid out their case for why Mueller must go. 'We've got to clean this town up, and it will start with the resignation of Mr. Mueller and a proper investigation of all of this underlying case involving Comey, Lynch, the Clintons, and Russia,' said Texas Rep. Louie Gohmert."
It seems that the Republican are just grasping at straws at this point to try and take focus away from Trump. The Trump administration has been less than successful to date. Washington is a train wreck.
Will Mueller resign or be fired?
I say neither. I believe this sort of behavior by the Republicans will simply feed Mueller's fire to work harder and dig deeper. Expect big things from him. It seems like he will not stop until he gets to the bottom of the involvement of Russians in the 2016 election. Mueller may, in fact, be America's saving grace.